Kedil
Only top quality products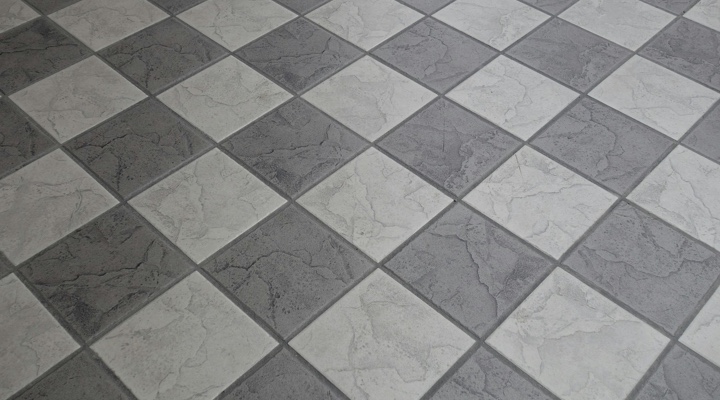 Our company
Establishing our production philosophy on the achievement of an important goal: forseeing the needs of the market, creating new concept products and cutting-edge technical solutions.
This means for us offering an efficient service that guarantees over time reliability and high quality standards.
For this reason, over the years we have created an international team with high skills about technical and commercial.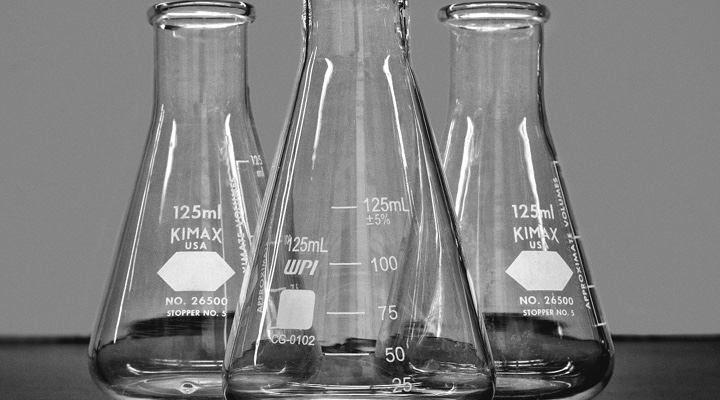 Ricerca quotidiana
This commitment has given rise a daily drive in research within our chemical laboratories where technological evolution is strongly characterised by the desire to propose new solutions that are compatible with a respect for nature thanks to the use of raw materials with low environmental impact.